BioAmp Diagnostics
Actionable Results Before Antibiotic Prescribing
OUR MISSION
BioAmp is working to counteract antibiotic resistance through the development of precision diagnostics, empowering physicians around the world with the information they need to treat their patients with the right antibiotic the first time.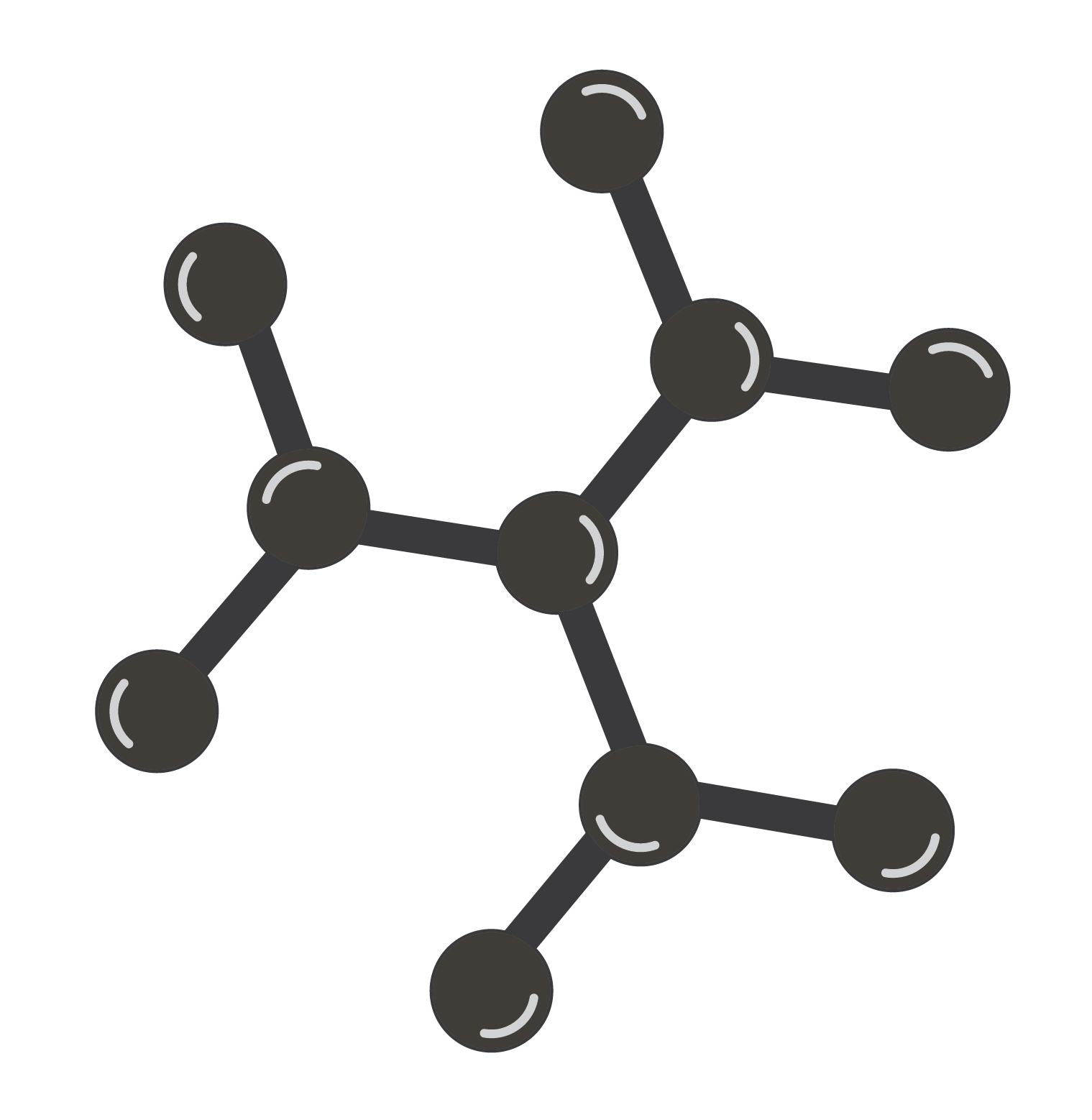 BioAmp harnesses a unique chemistry-based approach to deliver results that can direct care of infections in MINUTES instead of DAYS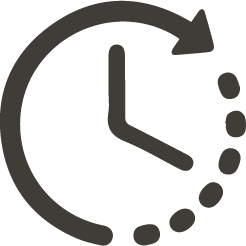 Enabling patients to feel better sooner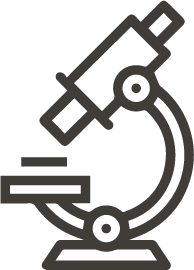 Supporting evidence-based treatment practice

Promoting judicious and appropriate use of antibiotics
OUR TECHNOLOGY
BioAmp's diagnostic pipeline is powered by DETECT: Dual-Enzyme Trigger-Enabled Cascade Technology
HOW IT WORKS
BioAmp will first apply DETECT to direct care of complicated urinary tract infections, delivering results that enable physicians to treat their patients with RIGHT antibiotic the FIRST time.
OUR TEAM
Together we are working to combat antibiotic resistance through diagnostic innovation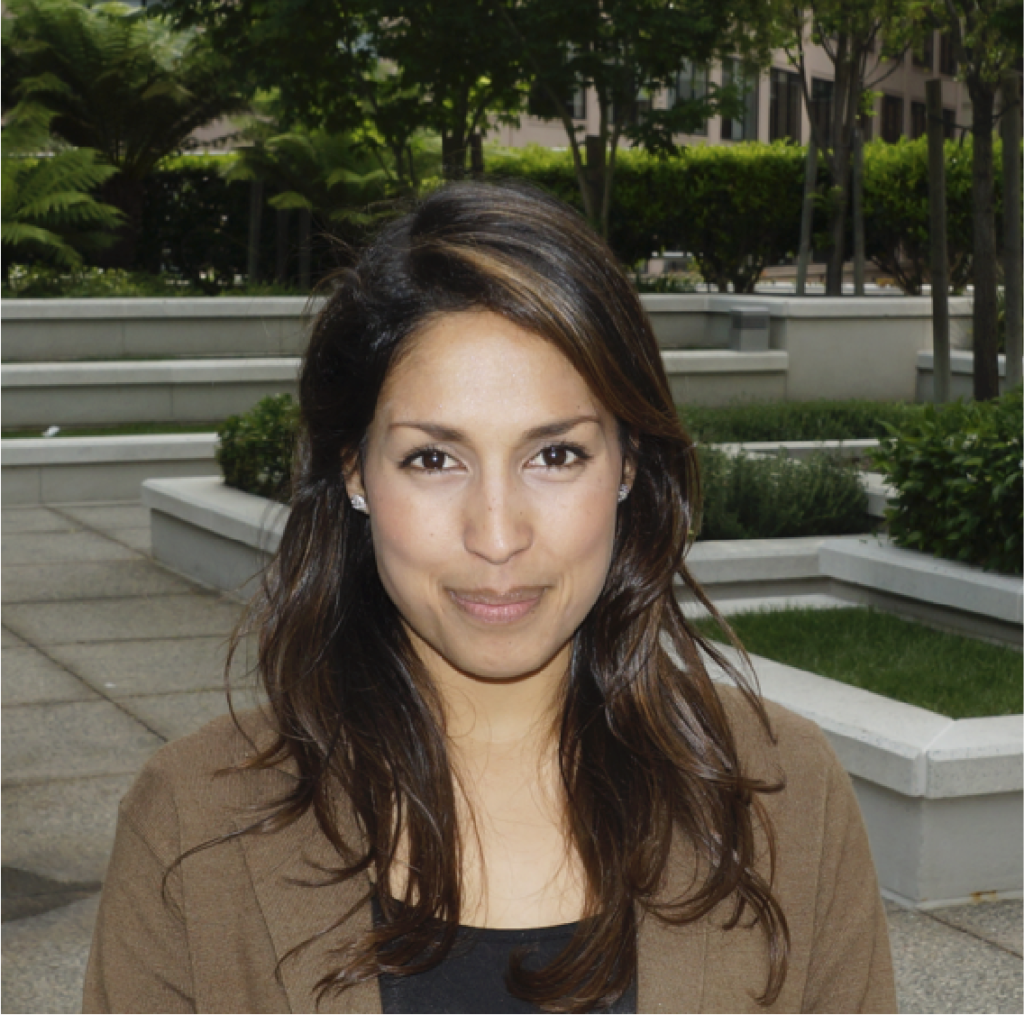 TARA DEBOER, PH.D.
Chief Executive Officer
Leadership, product ideation and development support, & partnership liaison (corporate relations and investment)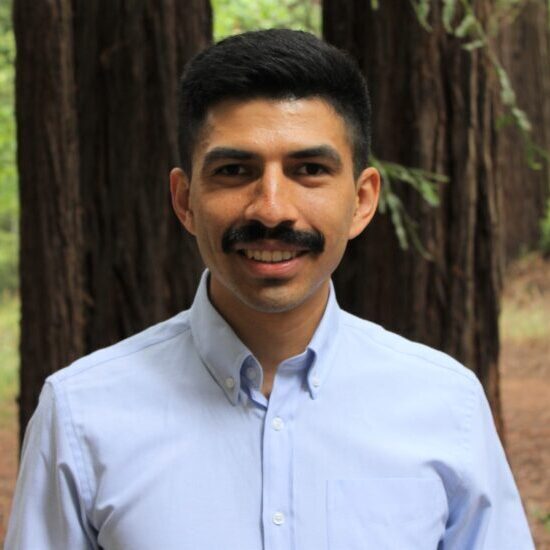 ANGEL RESENDEZ, PH.D.
Director of Chemistry - Small Molecule Discovery
Synthetic chemistry – ideation to lead molecule optimization & CRO/CMO management.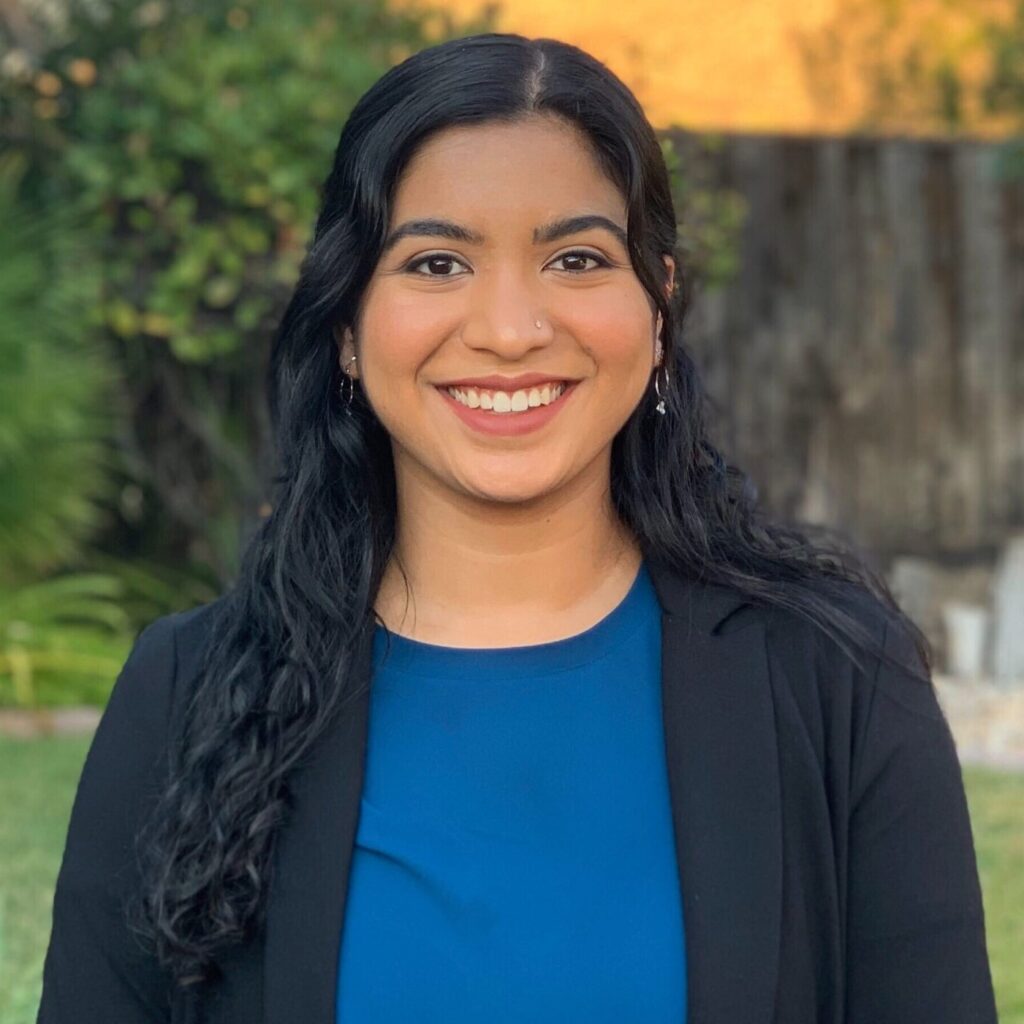 ISHA KANE, B.S.
Project Manager & Market Strategist
Support across all aspect of our business, emphasis on customer relationship support & market intelligence gathering
Location
930 Brittan Avenue,
San Carlos, CA 94070