BioAmp Diagnostics is a dynamic team of individuals with diverse business, scientific, and clinical
expertise, motivated by the importance and challenge of addressing an unmet medical need.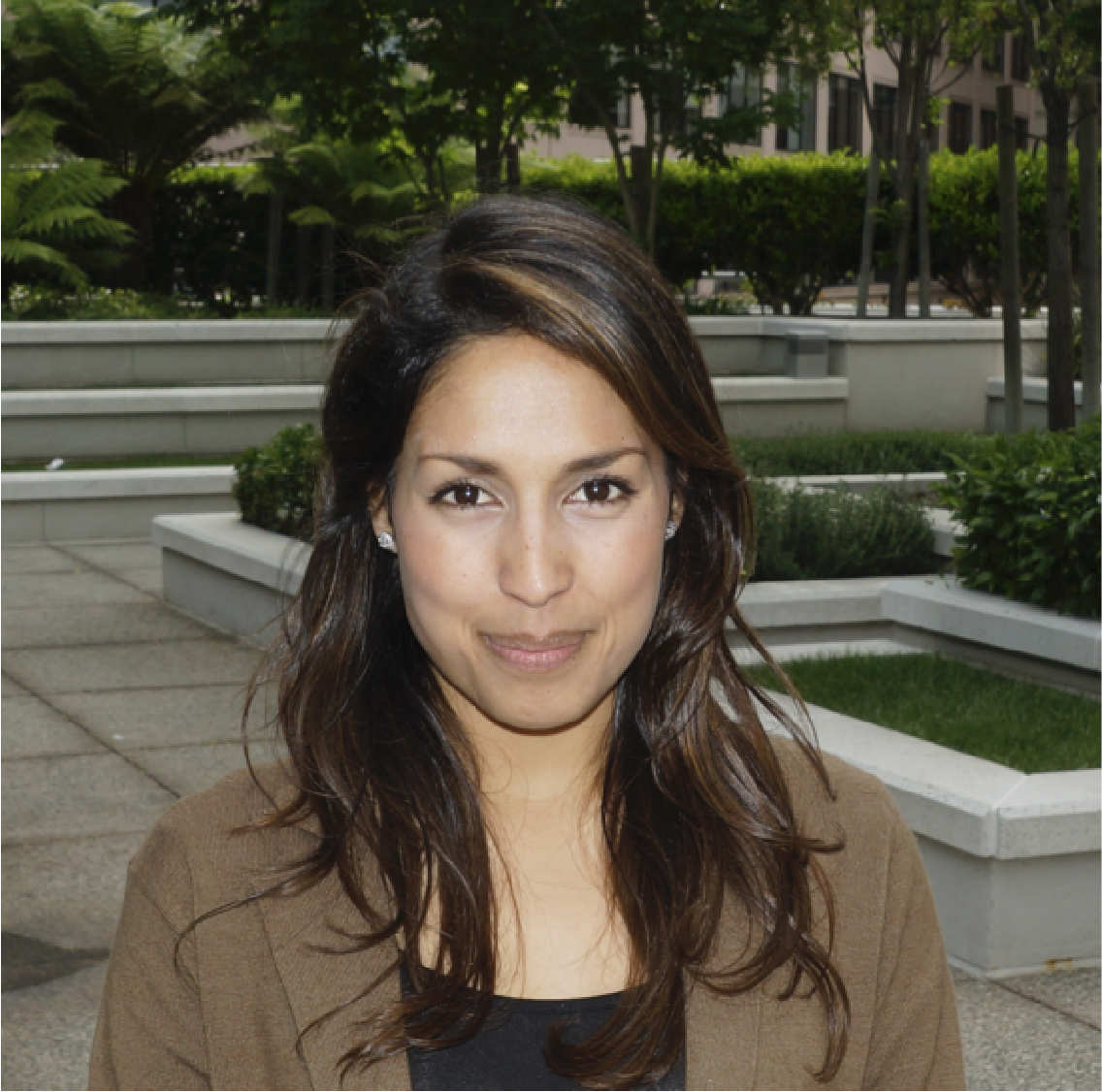 Tara deBoer, PhD
CHEMISTRY AND BIOCHEMISTRY, FOUNDER AND CEO
Dr. Tara deBoer received her PhD in Chemistry and Biochemistry from the University of California, Santa Cruz in 2015. She has nearly a decade of experience utilizing synthetic chemistry and biochemistry to overcome technological hurdles, with an emphasis on addressing unmet medical needs. In 2015 she joined the "Consortium for Drug-Resistant Gram-Negative Pathogen Detection" at UC Berkeley, as a postdoctoral researcher in the Department of Bioengineering. It was here that she developed the core amplification technology that inspired the inception of BioAmp Diagnostics. She was awarded a supplemental National Institutes of Health Fellowship in 2016, which enabled her to validate the diagnostic potential of the patented amplification technology, utilizing clinical samples collected from the UC Berkeley student health center.
Naresh Sunkara, PhD
PRODUCT DEVELOPMENT, COO
Dr. Naresh Sunkara is a scientist turned entrepreneur, who was previously working on prevention of Healthcare Associated Infections (HAI), developing disinfection technologies for medical devices at his startup, Nosocom Solutions. He brings valuable experience as a founder and CEO, especially in areas such as working with hospitals, manufacturing, operations and developing partnerships. He was previously a postdoctoral scientist at UC Berkeley, working on RNAi delivery targeting viruses; and received his PhD from the University of Maryland, Baltimore, in organic chemistry developing nucleoside analogues as anti-viral agents. He remains committed to solving infection control, especially from antibiotic resistance around the world. Dr. Sunkara in his role as a COO will be leading startup operations, in addition to overseeing product development, manufacturing, and developing strategic partnerships.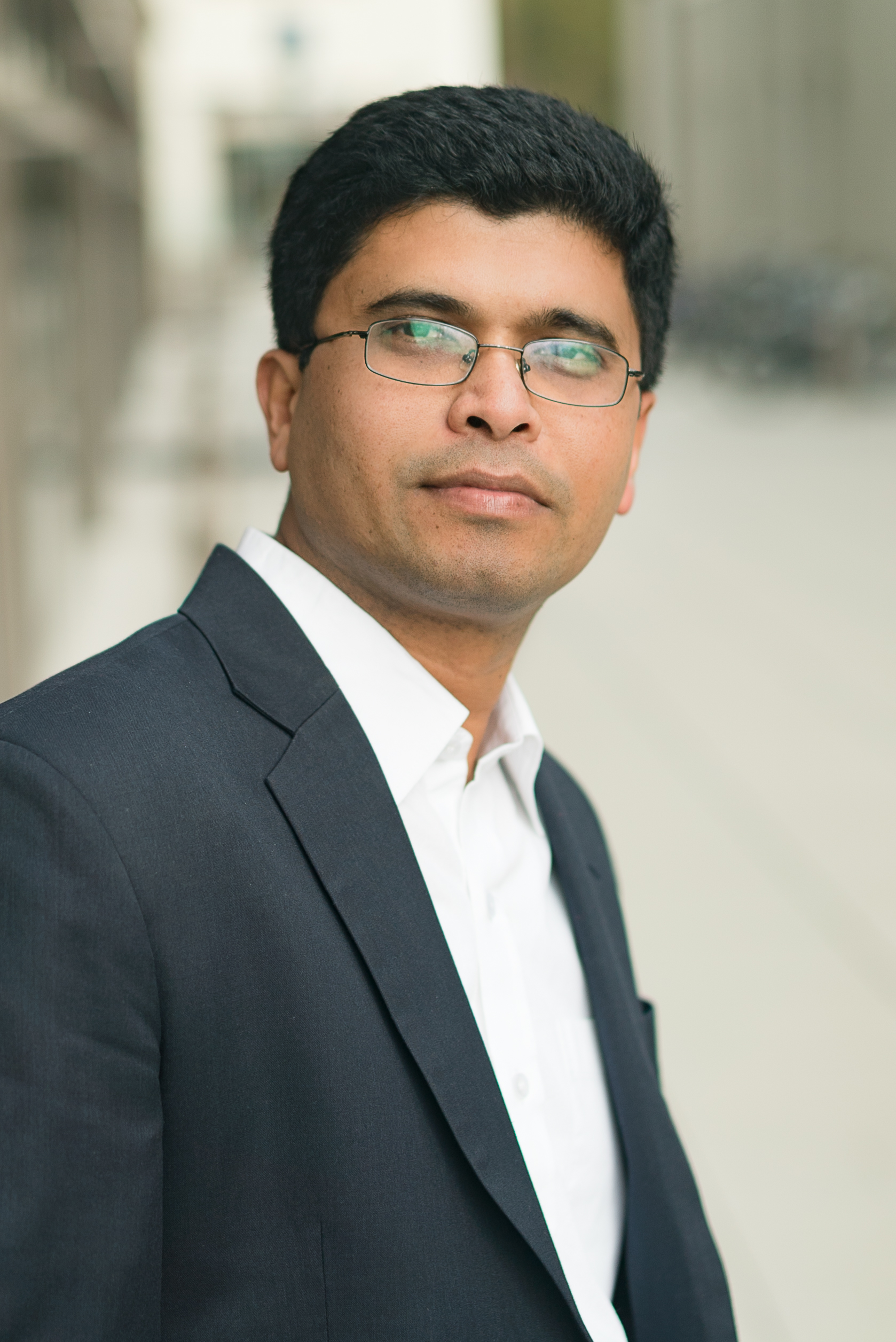 Angel Resendez, PhD
SYNTHETIC CHEMISTRY, CSO & Head of Chemistry
Dr. Angel Resendez earned his Ph.D. in organic chemistry in 2017 from the University of California, Santa Cruz where he dedicated his time in developing a low-cost fluorescent assay for assessing gastrointestinal permeability. During this time he discovered his passion for working at the interface of basic and applied research to develop practical solutions to help solve unmet needs that impact human health. After a postdoctoral stint at Stanford University, where he worked on developing chemotherapeutics for cancer, he joined the BioAmp Diagnostics team to help combat the rise of antimicrobial resistance and facilitate a well-informed decision process of proper antibiotic use through BioAmp's amplification technology.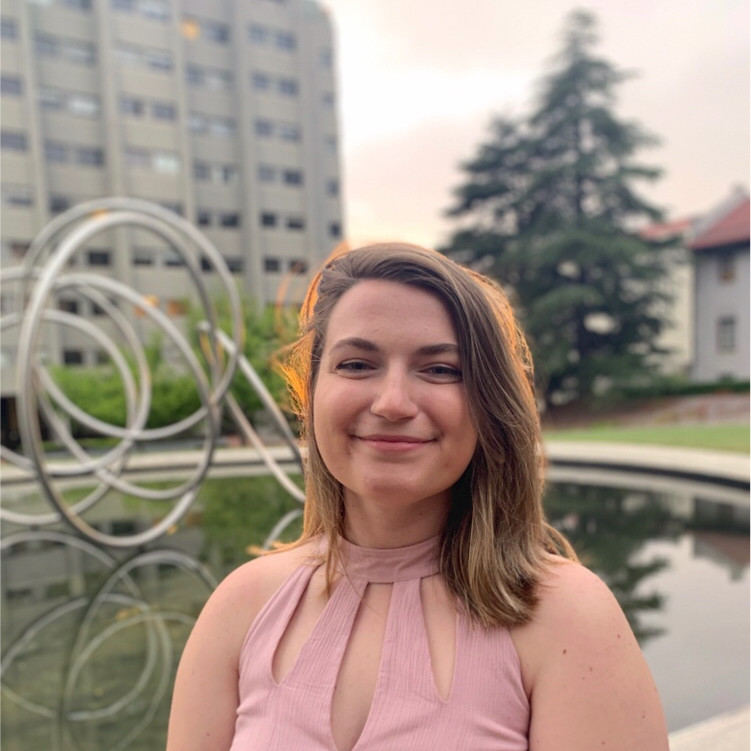 Aubrianne Milton
SYNTHETIC CHEMISTRY & BIOCHEMISTRY, Junior Research Associate
 Aubrianne Milton, B.S. Chemistry. Ms. Milton has contributed to the synthetic activities required to build out our platform technology, targeting unique and novel biomarker targets. She is also current acting as lab manager and administrative support, and has been leading BioAmp's market research efforts, collecting and consolidating data used to define market segmentation and opportunities. Further, Ms. Milton has 6+ years of teaching and mentoring, conflict management, and leadership experience and has contributed as a researcher to large multidisciplinary research groups