BioAmp Diagnostics is a dynamic team of individuals with diverse business, scientific, and clinical
expertise, motivated by the importance and challenge of addressing an unmet medical need.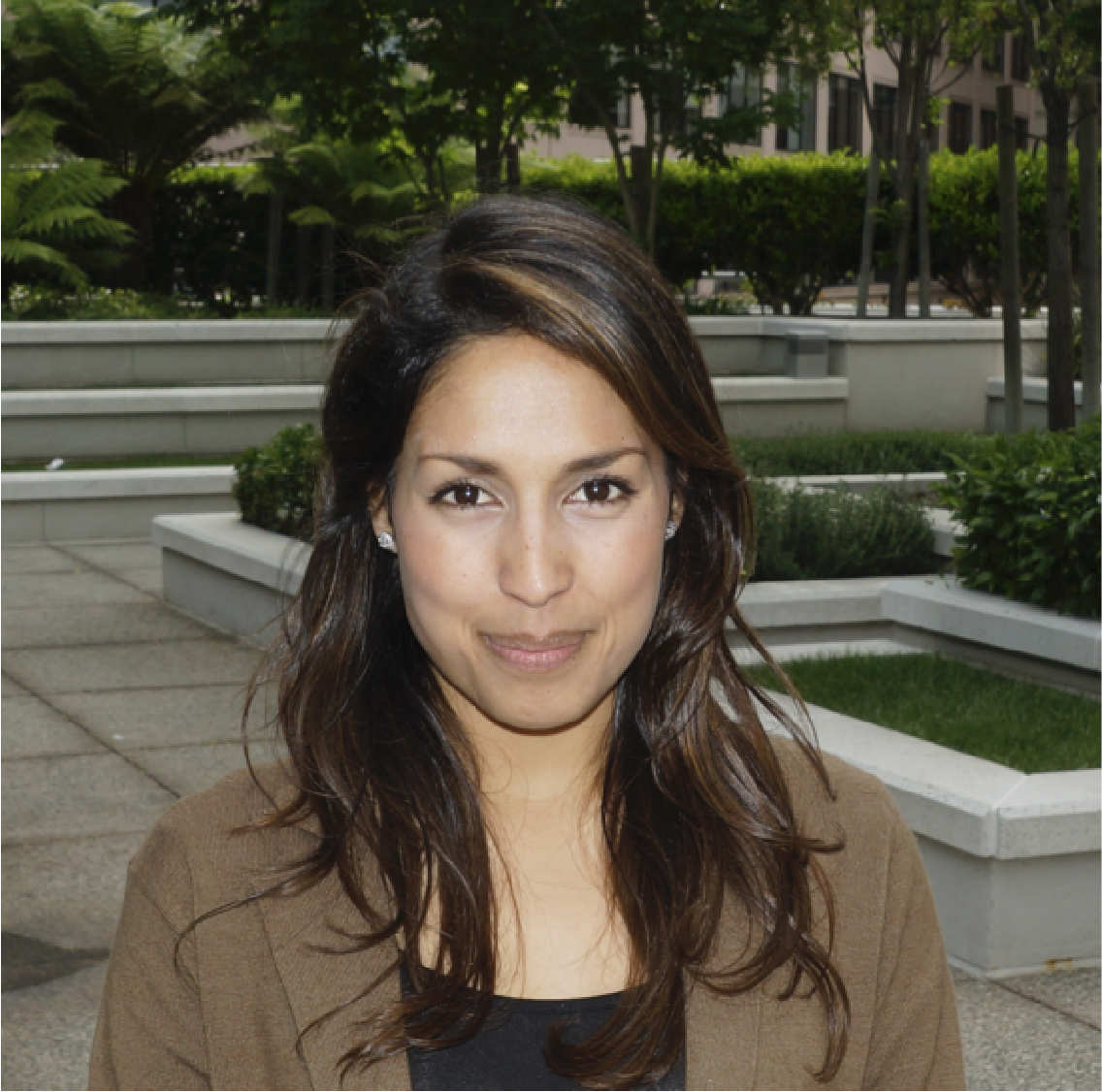 Tara deBoer, PhD
CHEMISTRY AND BIOCHEMISTRY, FOUNDER AND CEO
Dr. Tara deBoer received her PhD in Chemistry and Biochemistry from the University of California, Santa Cruz in 2015. She has nearly a decade of experience utilizing synthetic chemistry and biochemistry to overcome technological hurdles, with an emphasis on addressing unmet medical needs. In 2015 she joined the "Consortium for Drug-Resistant Gram-Negative Pathogen Detection" at UC Berkeley, as a postdoctoral researcher in the Department of Bioengineering. It was here that she developed the core amplification technology that inspired the inception of BioAmp Diagnostics. She was awarded a supplemental National Institutes of Health Fellowship in 2016, which enabled her to validate the diagnostic potential of the patented amplification technology, utilizing clinical samples collected from the UC Berkeley student health center.
Nicole Tarlton, PhD
INFECTIOUS DISEASES AND IMMUNITY, FOUNDER AND CSO
Dr. Nicole Tarlton earned a PhD in Infectious Diseases and Immunity from the University of
California, Berkeley, and an MS in Microbiology and Molecular Biology from San JoséState University. As a graduate student researcher she discovered her passion for diagnosticsresearch and development, and pursued an R&D internship at Cepheid. Here she worked on ateam to support the validation of a test to detect carbapenemase-producing Gram-negativebacteria (GNB). She developed a profound interest in the development of clinically meaningful diagnostics, which drove her topursue a PhD in Infectious Disease. She has devoted most of her research efforts towards thedevelopment of rapid diagnostics to detect antimicrobial-resistant GNB. She has investigatedantibody-based methods to detect antimicrobial-resistant urinary tract infections (UTIs), and hasinvestigated biochemical-based methods to detect resistant bloodstream infections and UTIs.Dr. Tarlton remains fully committed to solving unmet medical needs in the space of antimicrobialresistance, to truly impact the quality of care that a medical provider can give to a patient with aresistant bacterial infection.