BioAmp Diagnostics
Actionable results before antibiotic prescribing
BioAmp Diagnostics is committed to preventing the misuse and overuse of antibiotics in healthcare through the development of innovative diagnostic tools,
that will give medical providers the information they need to correctly treat an infection.
Antibiotic resistance is a global issue
Due to the increasing prevalence of antibiotic-resistant bacteria, an increasing number of patients will suffer from antibiotic-resistant infections.
Unfortunately, medical providers do not currently have rapid diagnostic tests that will help them know if a patient will respond to a specific antibiotic treatment option. This forces medical providers to treat infections first, then wait several days for standard laboratory test results that determine which antibiotics were appropriate for treatment. This approach can lead to treatment failure and worsening infection, increasing the cost of care and fueling the antibiotic resistance crisis.
BioAmp Diagnostics provides actionable results
BioAmp is developing point-of-care diagnostic tests that provide medical personnel with actionable results to direct the appropriate use of antibiotics. BioAmp utilizes a patented amplification technology to enable detection of low-abundance resistance biomarkers directly in patient samples.
Our Innovative Approach
Our diagnostic technology has revolutionized biochemical testing approaches, enabling detection of antibiotic-resistant bacteria in patient samples before antibiotics are prescribed.
First target biomarker: ESBLs (extended-spectrum-𝛃-lactamases). If a patient is suffering from an infection caused by bacteria that produce ESBLs,
they are at a higher risk of treatment failure and disease progression.


---
How it works:
BioAmp implements a novel biochemical approach (color-changing technology) to identify ESBLs directly in patient samples, where a simple color change indicates the presence of an ESBL.
Our technology utilizes an patented, instrument-free, enzyme-on-enzyme amplification approach to overcome the sensitivity limitations of classical biochemical tests, which has impeded the translation of biochemical tests into diagnostic tools that provide actionable results in real-time.


---
Features
Empowering medical providers with the information they need to treat patients with
the right antibiotic at the right time
Simple technological approach
Time to results < 30 min
Simple readout
Adaptable to multiple test formats
Amenable to high sample numbers
Enables real-time prescribing recommendations
Platform technology (adjustable biomarker targeting)
BioAmp develops novel, instrument-free screening and diagnostic tools to
identify antibiotic-resistant bacteria in patient samples.
We provide great services and ideas
The way we detect infection has not changed in a century. The wait, personnel, equipment, and cost associated with diagnostics today are significant drivers of the global antibiotic resistance crisis.
Slow lab tests fuel mistreatment and resistance. We're making diagnostics available anywhere care is provided—over-the-counter, in-office, and in under-resourced areas—not just the clinical lab.
BioAmp is transforming how antibiotic-resistant infections are diagnosed and treated. Our patented platform technology detects bacterial enzymes as markers of resistance for instant results.
---
Our Team
BioAmp Diagnostics is a dynamic team of individuals with diverse business, scientific, and clinical expertise, motivated by the importance and challenge of addressing an unmet medical need.
---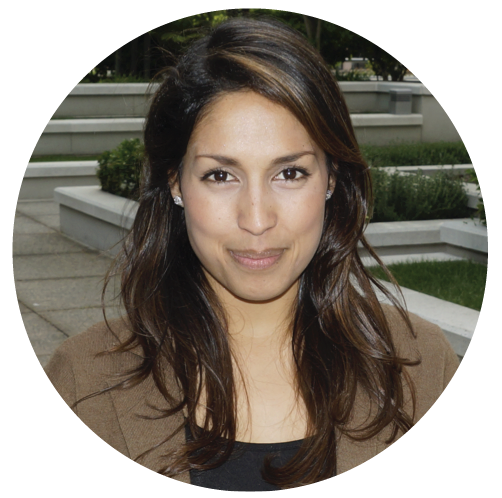 Tara deBoer, PhD, Chemistry and Biochemistry
Founder and CEO
Dr. Tara deBoer received her PhD in Chemistry and Biochemistry from the University California, Santa Cruz in 2015. She has almost a decade of experience utilizing synthetic chemistry and biochemistry to overcome technological hurdles, with an emphasis on addressing unmet medical needs. In 2015 she joined the "Consortium for Drug-Resistant Gram-Negative Pathogen Detection" at UC Berkeley, as a postdoctoral researcher in the Department of Bioengineering. It was here that she developed the core amplification technology that inspired the inception of BioAmp Diagnostics. She was awarded a supplemental National Institutes of Health Fellowship in 2016, which enabled her to validate the diagnostic potential of the patented amplification technology, utilizing clinical samples collected from the UC Berkeley student health center.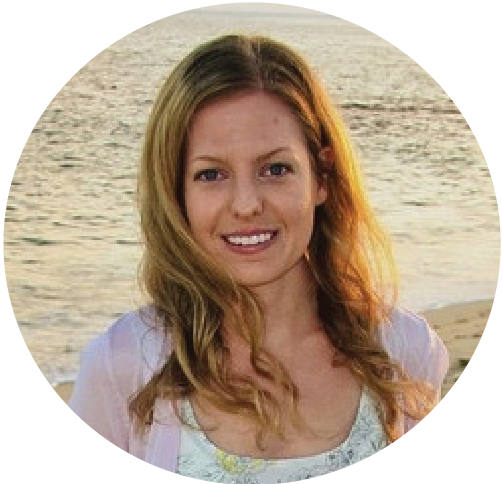 Nicole Tarlton, PhD, Infectious Diseases and Immunity
Founder and CSO
Dr. Nicole Tarlton earned a PhD in Infectious Diseases and Immunity from the University of California, Berkeley. She earned an MS in Microbiology and Molecular Biology from San José State University. As a graduate student researcher she discovered her passion for diagnostics research and development, and pursued an R&D internship at Cepheid. Here she worked on a team to support the validation of a test to detect carbapenemase-producing Gram-negative bacteria (GNB). She developed a profound interest in leading research efforts and teams directed towards the development of clinically meaningful diagnostic tests, which drove her to pursue a PhD in Infectious Disease. She has devoted most of her research efforts towards the development of rapid diagnostics to detect antimicrobial-resistant GNB. She has investigated antibody-based methods to detect antimicrobial-resistant urinary tract infections (UTIs), and has investigated biochemical-based methods to detect resistant bloodstream infections and UTIs.
Berkeley News, "New test rapidly identifies antibiotic-resistant 'superbugs'":
CITRIS and the Banatao Institute, "As biotech booms, so do bacteria":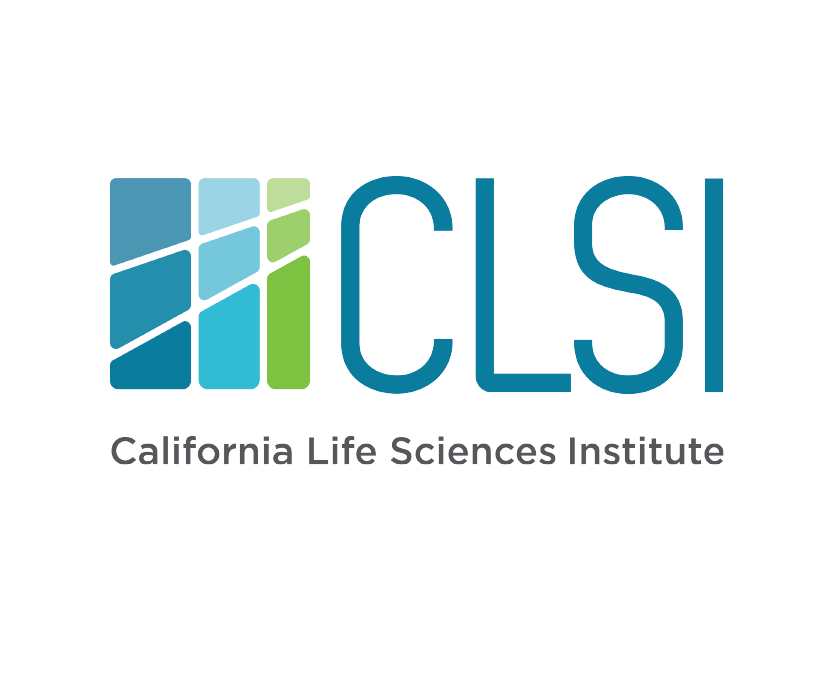 CLSI&FAST
CITRIS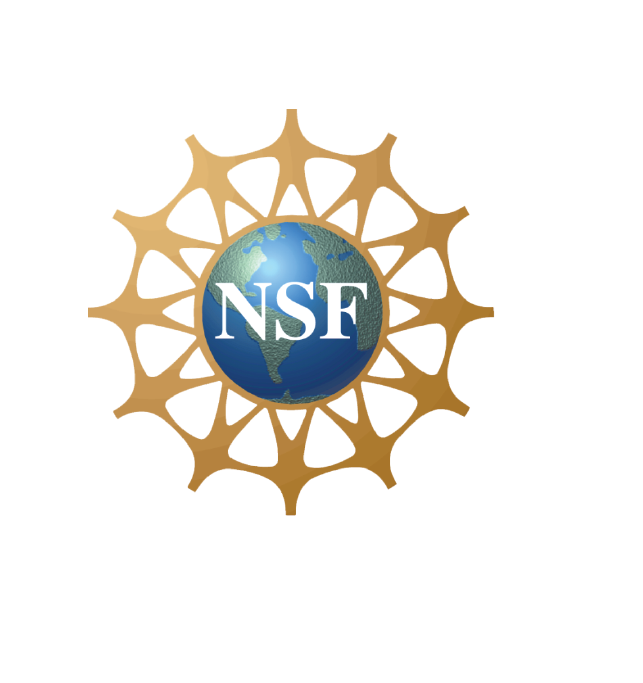 PhaseThree
PhaseThree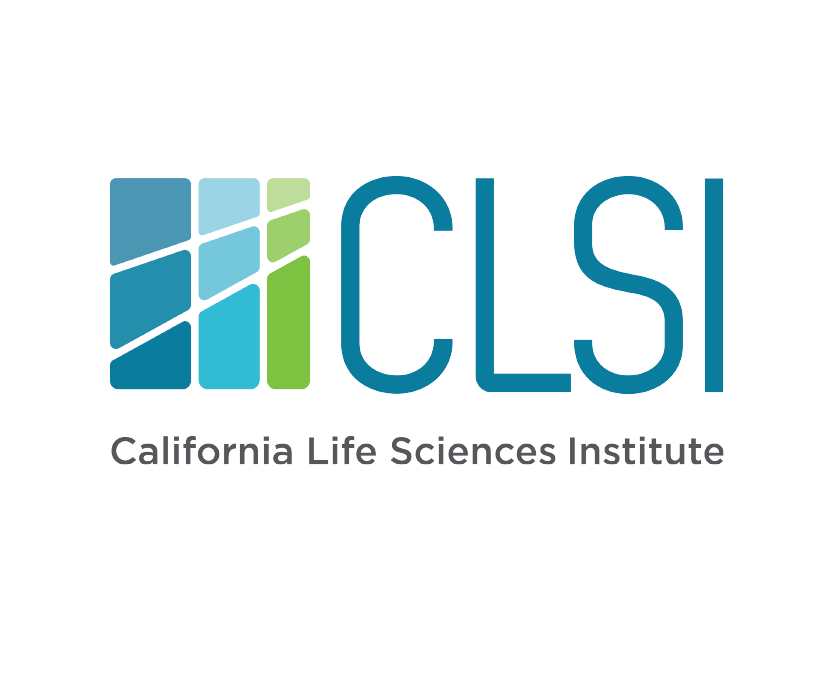 CLSI&FAST
CITRIS
CLSI&FAST
CITRIS
Contact Us
Ready to chat? Fill out the form below to start the conversation.
Email Us
Your message has been sent. Thank you!
Visit Us
BioAmp Diagnostics
450 Sutardja Dai Hall
University of California, Berkeley
Berkeley, CA 94720